Reduce the KYC burden
and streamline your client outreach process
As a bank or financial institution, you have to comply with increasingly strict Know Your Customer (KYC) requirements when onboarding customers, performing reviews, or providing new products and services. As a result, you have to contact your corporate customers frequently to request company information. In particular,  the client KYC outreach process is often a very time- consuming, burdensome and costly process. 
Corporate customers also have to respond to these requests timely and make sure that they provide up-to-date information to each of their financial partners. This can become a real challenge, especially for multi-entity corporations that operate across several geographies and have multiple banking relationships. 
CoorpID offers a web-based platform that helps banks and corporations to easily structure and share KYC company information, across multiple entities.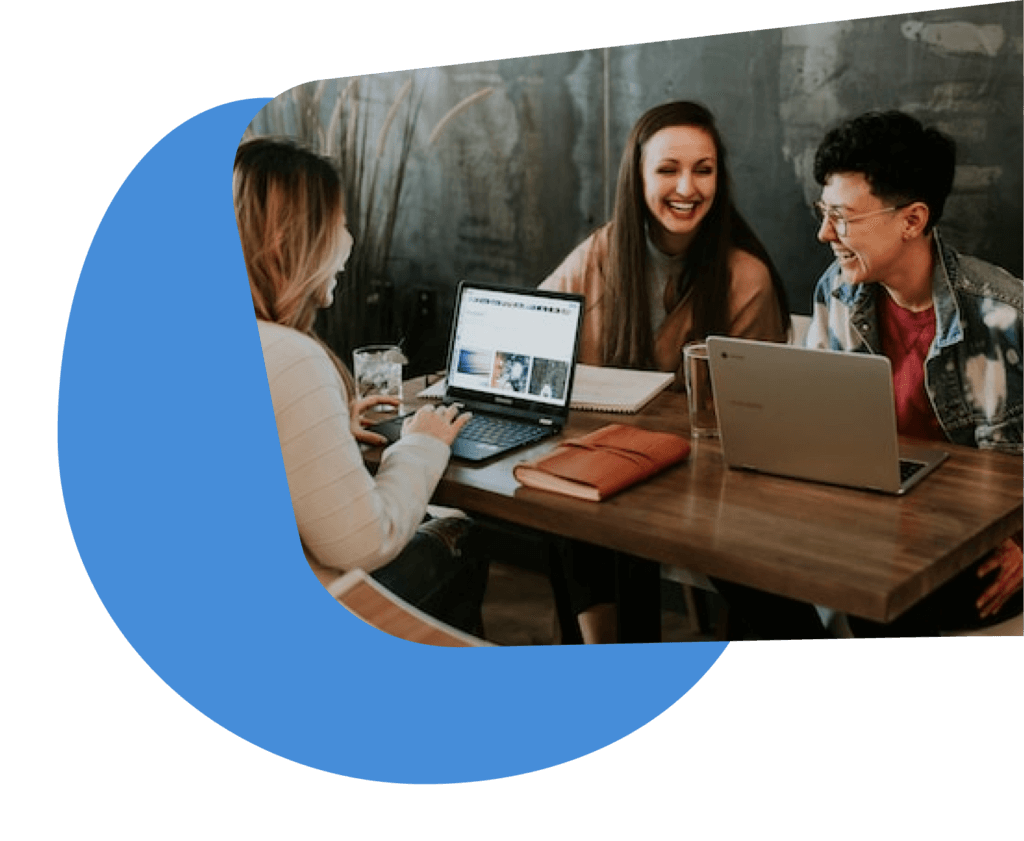 How CoorpID

is offering value to banks and financial institutions?
KYC requirements are becoming increasingly burdensome for both financial institutions and their corporate clients. Fortunately, CoorpID is here to help. With CoorpID's centralised secure digital repository, you and your corporate clients can easily store, structure, track and exchange KYC-related documents. Contact us for a demo today and find out just how easy it is to incorporate CoorpID in your KYC process.
CoorpID is a digital vault

for requesting and tracking KYC documents
CoorpID was founded and initiated by ING in 2018. Our aim is to minimize the KYC regulatory burden so that financial institutions and large multinational corporations can focus on their core business. 
Reduce your KYC burden and streamline your client outreach process with CoorpID
Stay in control
Track status and control of KYC review requests
Collaborate
Work together with your client on every KYC review
Store
Use KYC information that your client has stored in its CoorpID vault
Integrate
Easily integrate CoorpID with your existing KYC workflow systems
CoorpID offers a solution-driven approach: an innovative tool with which financial institutions can streamline and standardise their KYC data collection process and significantly reduce points of friction in the client outreach process. CoorpID is a centralised, secure digital repository that corporate clients can use to store, structure, track, and exchange KYC-related documents with multiple financial institutions and business partners. You can access CoorpID through the browser (plug 'n play) and it can easily be integrated into the bank's existing workflow tools.
Know Your Customer (KYC) has turned out to be a lot more burdensome and costly than anyone in the financial services industry could possibly have anticipated when the first Anti-Money Laundering regulations came into force.
We have identified five KYC challenges that financial institutions (FIs) are facing today. If you work for a financial institution do our KYC Challenges Quick Scan and gain insight into how your organisation is dealing with these challenges.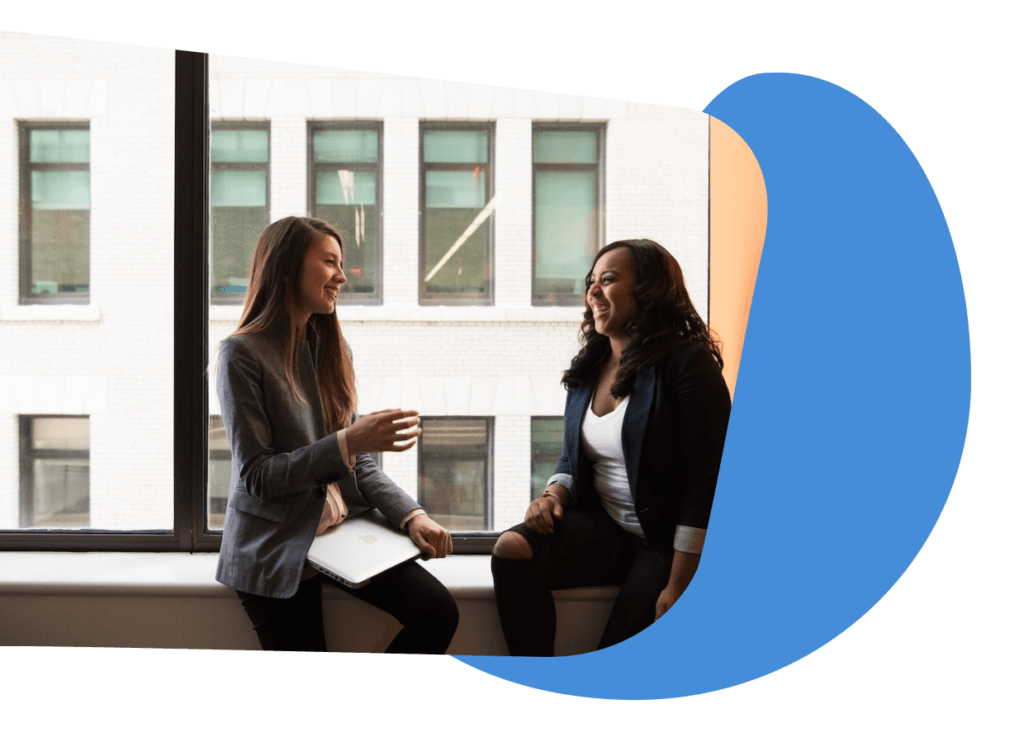 Handle KYC requests quickly and efficiently from one central location.
CoorpID was developed within ING's innovation department, in collaboration with 20 corporate customers from several countries. Since its launch, more than 500 corporate users have used CoorpID to share their confidential KYC company documents with ING and other financial institutions. We are continuously working on improvements and new features based on customer feedback, our KYC expertise, new developments regarding KYC and CDD best practices and rules and regulations. Follow us on LinkedIn or check out the blogs.
These companies use
CoorpID
With CoorpID, both financial institutions and their corporate clients can reduce repetitive manual tasks, avoid errors, save time, and cut costs. See what some of our clients are saying about using CoorpID.

"CoorpID clearly adds value for Hapag-Lloyd, we can use it as a central repository and manage our KYC process at the same time. In addition, we can share relevant information straight away with just one click on a button."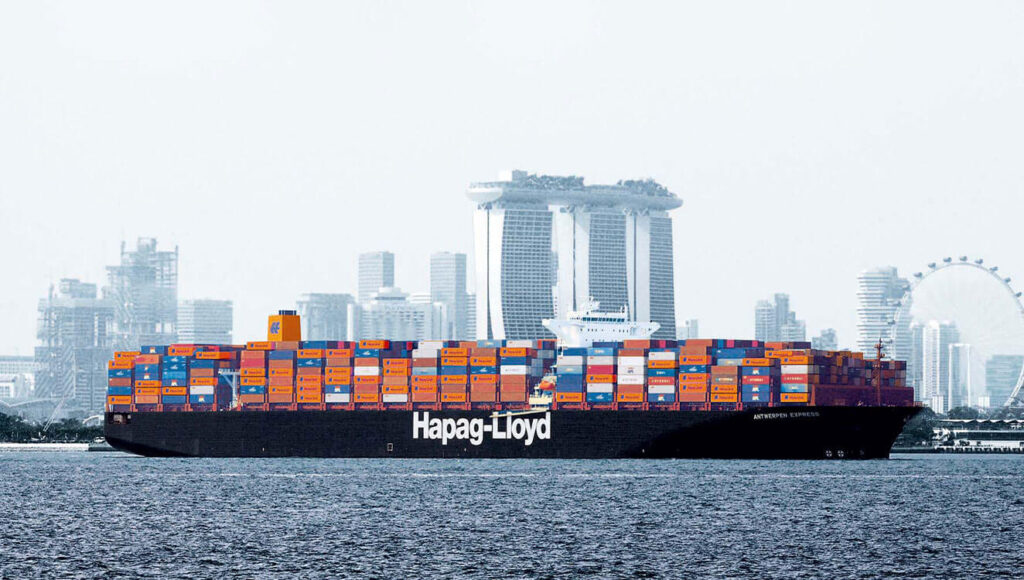 "CoorpID is an ideal tool to streamline and standardise the information-gathering process. ING uses CoorpID as part of our KYC improvement journey as it helps to reduce the KYC compliance burden for both customers and the bank."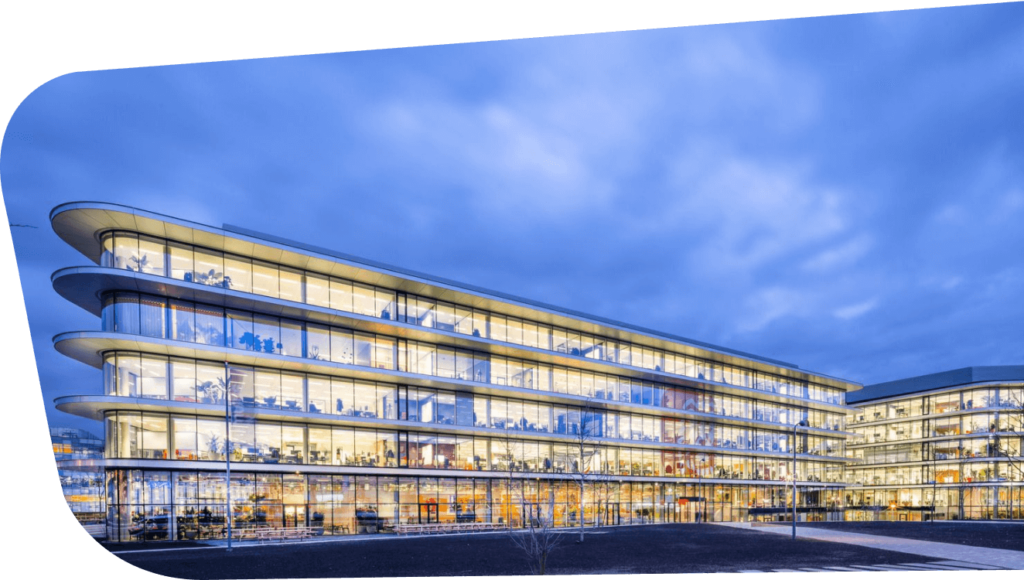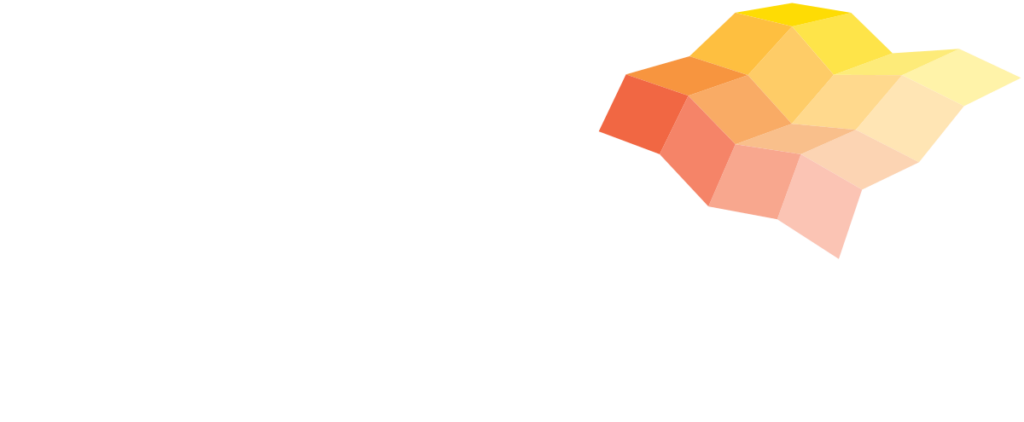 "Managing KYC requests has never been this easy. Thanks to CoorpID, we are saving time and increasing the efficiency of our whole KYC process."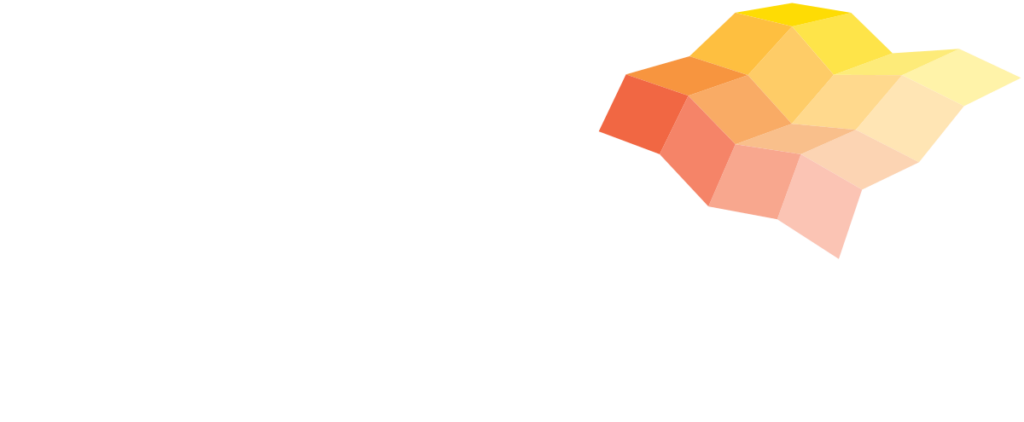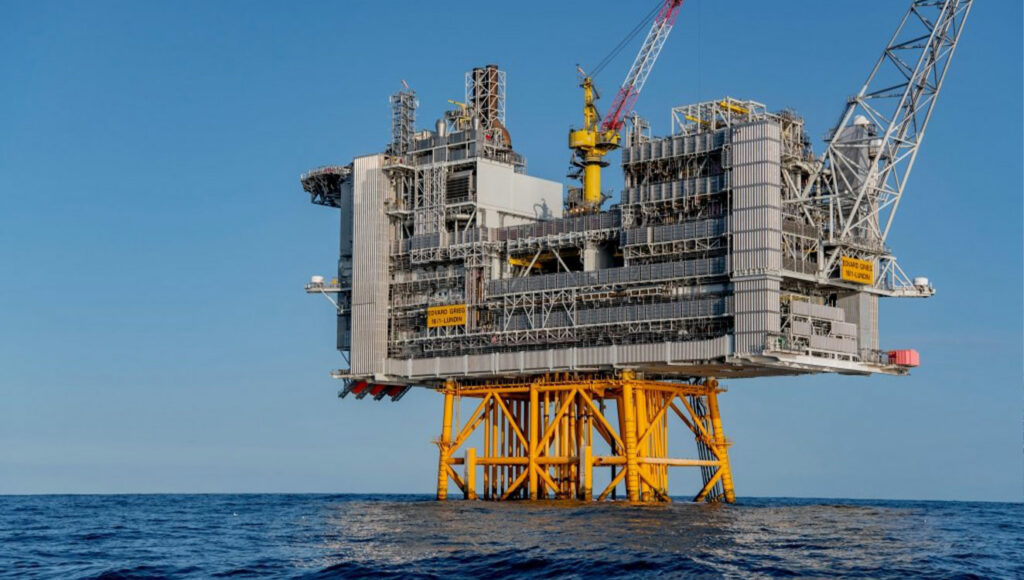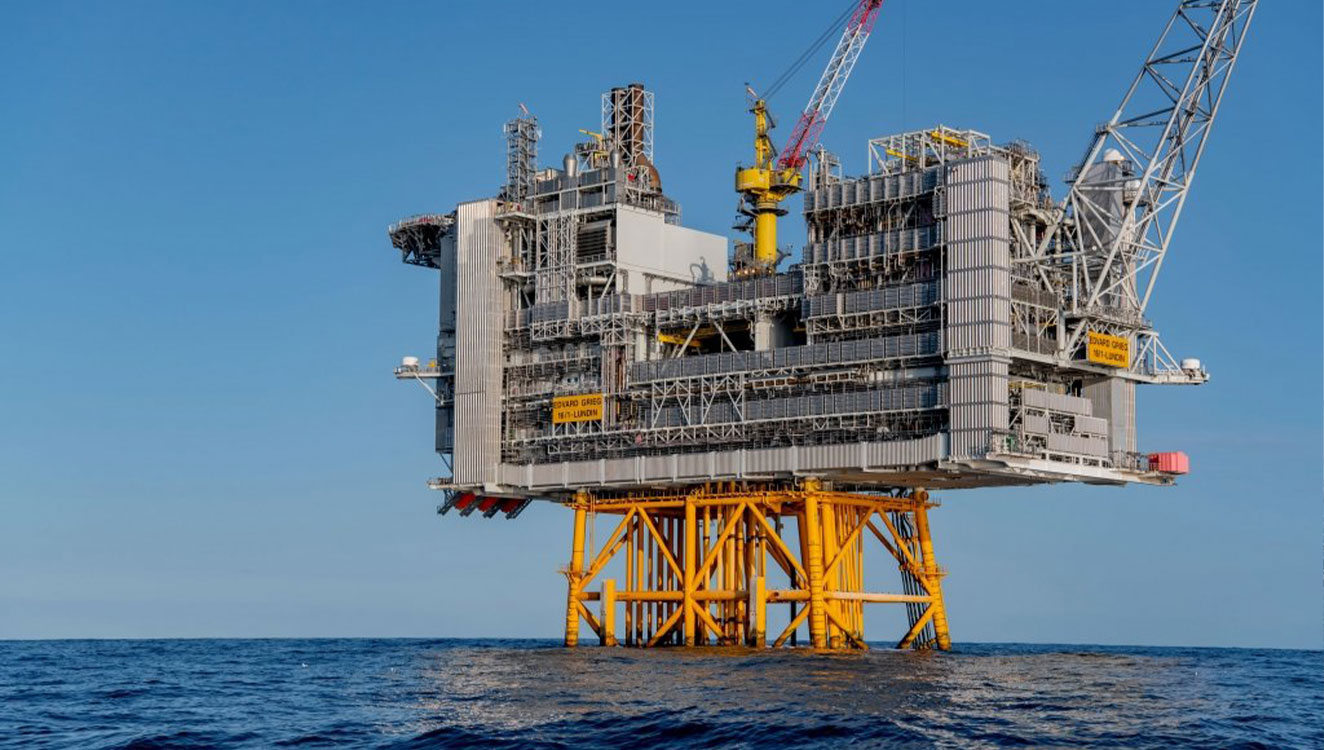 "CoorpID's central system helps us save time and enables us to share documents swiftly, securely and easily."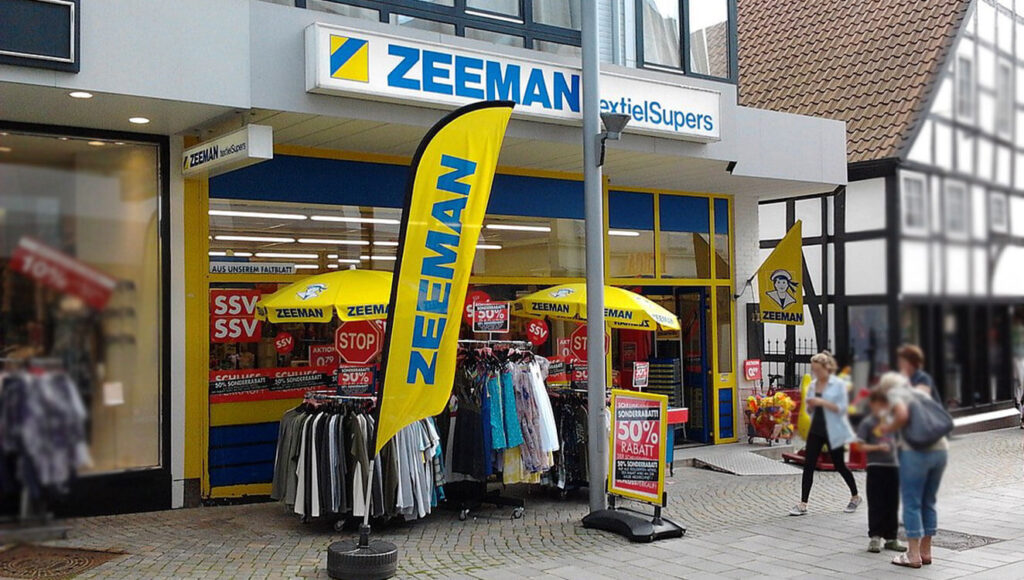 Developed together
with corporate clients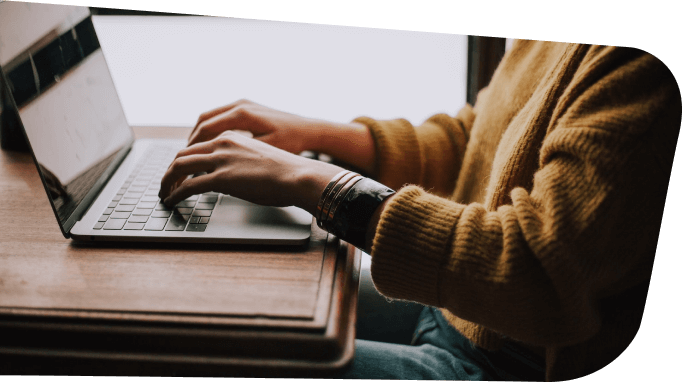 CoorpID was originally developed within ING's innovation center in Amsterdam. Together with a sounding board of corporate clients, ING came to the conclusion that enabling corporate clients to store and update their KYC information in a 'central digital vault' would be of real added value for the customer as well as for the bank.
As a result, CoorpID facilitates the client outreach and KYC data collection process, and offers bank-grade security and Chinese walls to control access to information.
If you are interested in using CoorpID for your organization, please contact our sales team and request a demo.
We offer several low-cost pilot solutions to build your trust and confidence in our system in a low-risk environment.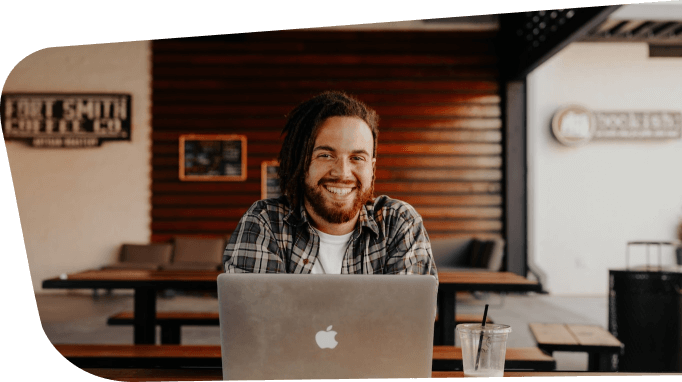 As constructive rebels, we balance expertise and experimentation to create the best possible user experience for our users. To keep up with the market, we regularly post insights, user stories and other news items.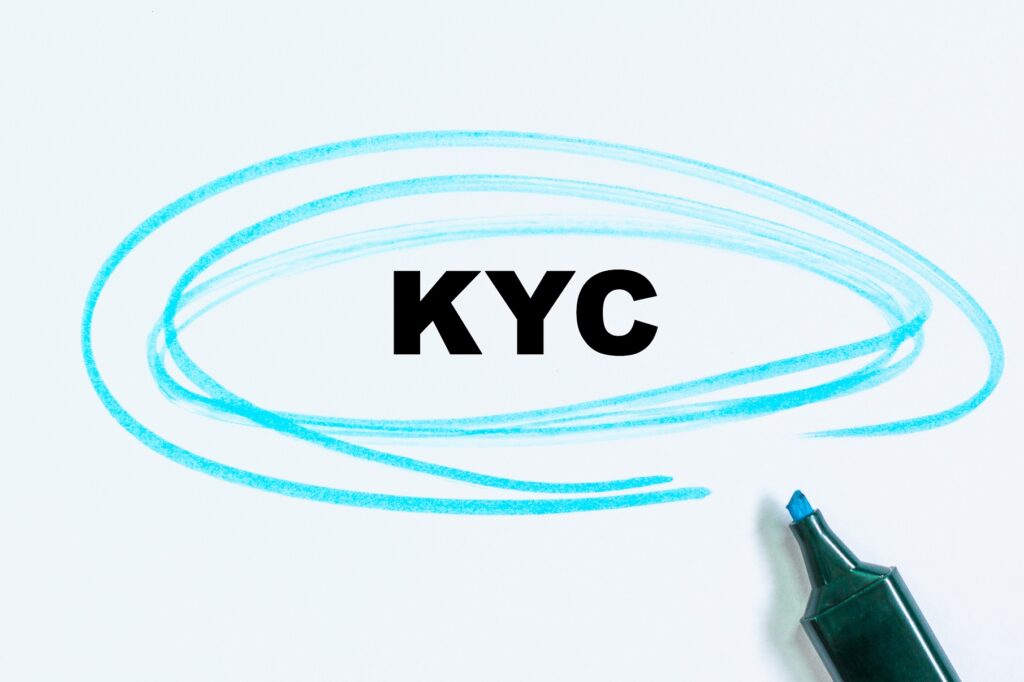 What's new for corporate users Adding multiple contacts Restricting document access What's new for partners Added clarity in file names What's new for all users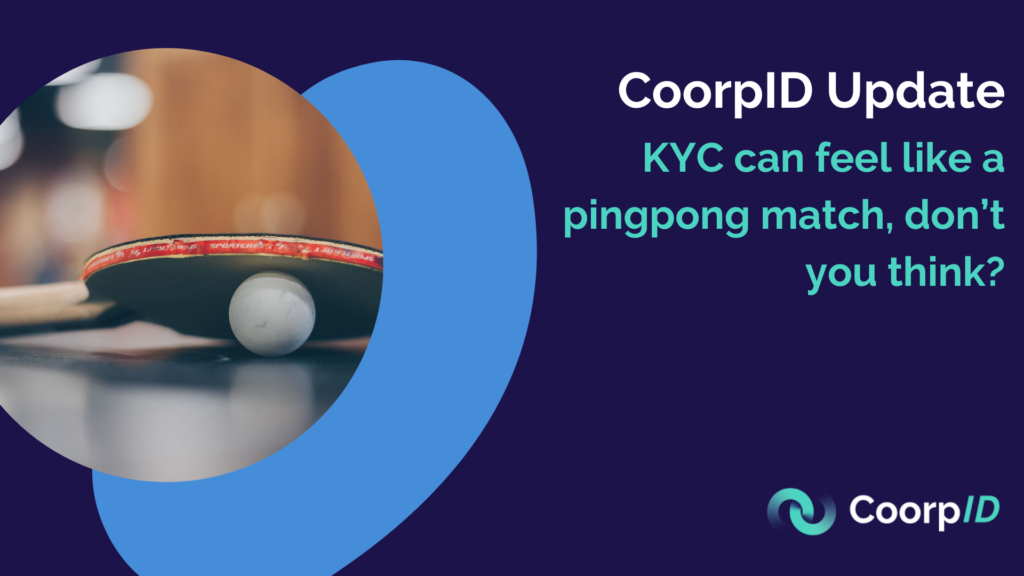 KYC never stands still – and neither does CoorpID! You may already be a CoorpID bank user, make sure you keep up to date with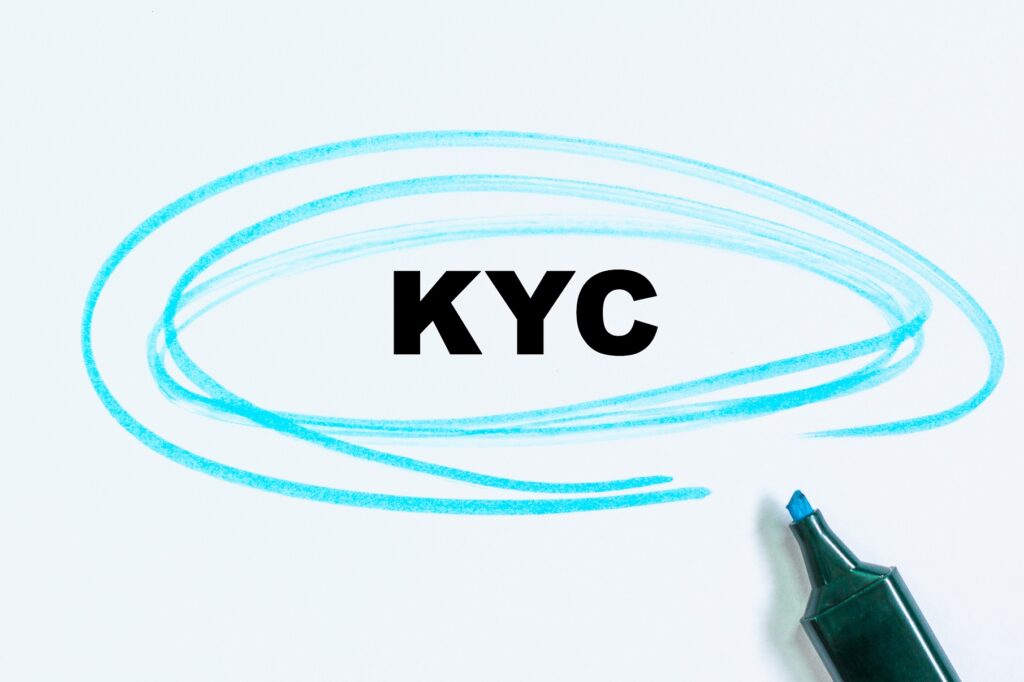 What's new for corporate users Our new support tool Corporates will now notice a question mark at the bottom right of the platform. This is
CoorpID is a digital vault


for storing and sharing KYC information