Streamline and simplify your
Know Your Customer

compliance process
CoorpID makes it easy to store and structure your KYC company documents and share them with your banks and business partners. 
We minimise the hassle of KYC for corporates by means of a secure digital vault that you can use to store, organise and share all your KYC-related documents. With CoorpID, you will be able to handle multiple KYC compliance requests for all the entities within your corporation far more efficiently. CoorpID offers an audit trail function that enables you to remain in control of and track the information that you share. CoorpID offers bank-level security so that you can exchange confidential and sensitive information securely. 
Oh great, only 100 KYC requests to go, easy!

No one ever said that…. At least until now.
Banks and other financial institutions are having to comply with increasingly strict Know Your Customer (KYC) and Customer Due Diligence (CDD) requirements when onboarding customers, performing reviews, or providing new products and services. As a result, corporations, in particular multi-entity corporations operating across several geographies, are being faced with an unprecedent number of KYC information requests a year from their financial partners. When dealing with KYC information requests from banks, multiple departments are involved: Finance, Treasury, Tax, Legal, Compliance. This doesn't make life any easier, does it? 
Are KYC requests slowing down your business and affecting your financial maneuverability? Then it might be time to start working with our online central repository. Learn more about minimising the KYC hassle for corporates
Receive your activation email
Add & structure your company's KYC documents
Share your KYC documents with your banks
Keep track of the information you shared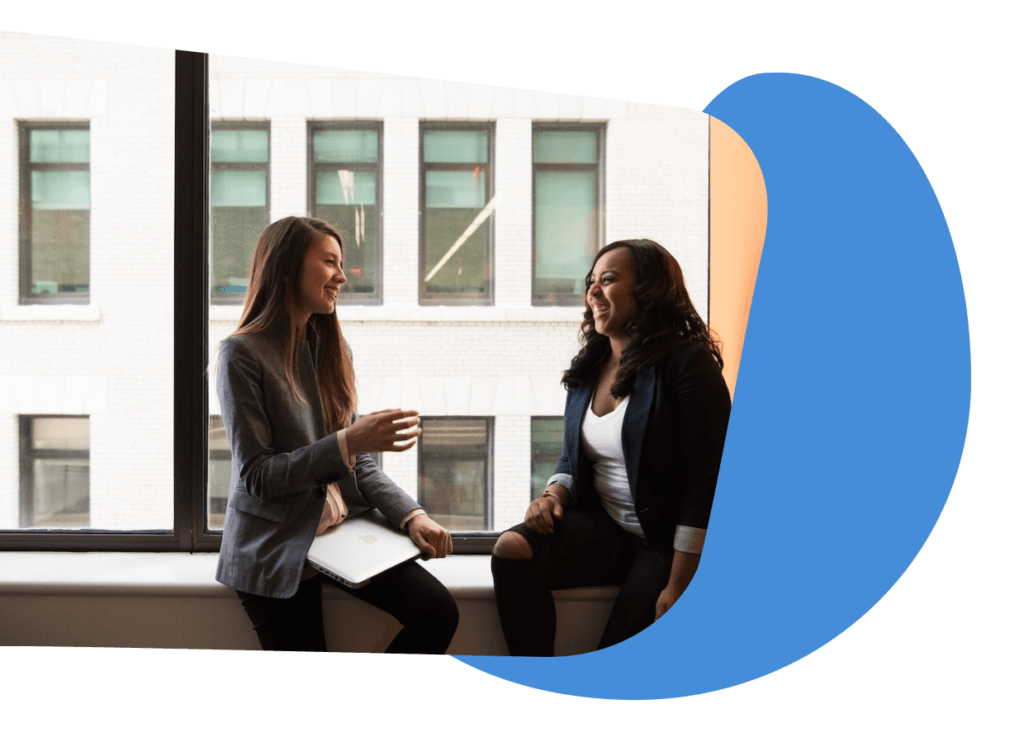 About CoorpID and KYC for corporates
Handle KYC requests quickly and efficiently from one central location.
CoorpID was developed within ING's innovation department, in collaboration with 20 corporate customers from several countries. Since its launch, more than 500 corporate users have used CoorpID to share their confidential KYC company documents with ING and other financial institutions. We are continuously working on improvements and new features based on customer feedback, our KYC expertise, new developments regarding KYC and CDD best practices and rules and regulations. 
CoorpID is a centralised, secure digital repository that corporations can use to store, structure, track, and exchange KYC-related documents with multiple financial institutions and business partners. CoorpID is a plug 'n play web-based tool and can easily be integrated into existing workflow tools.
How is dealing with KYC requests organised within your company? Is it time to streamline and accelerate this process via a central online repository? Or does handling KYC company data requests the old-fashioned way, via email, still work for you?
Minimising the hassle of KYC for corporates. Incredible companies use
CoorpID
With CoorpID, both large corporations and their financial business partners can reduce repetitive manual tasks, avoid errors, save time, and cut costs during the KYC process. See what some of our clients are saying about using CoorpID.

"CoorpID clearly adds value for Hapag-Lloyd, we can use it as a central repository and manage our KYC process at the same time. In addition, we can share relevant information straight away with just one click on a button."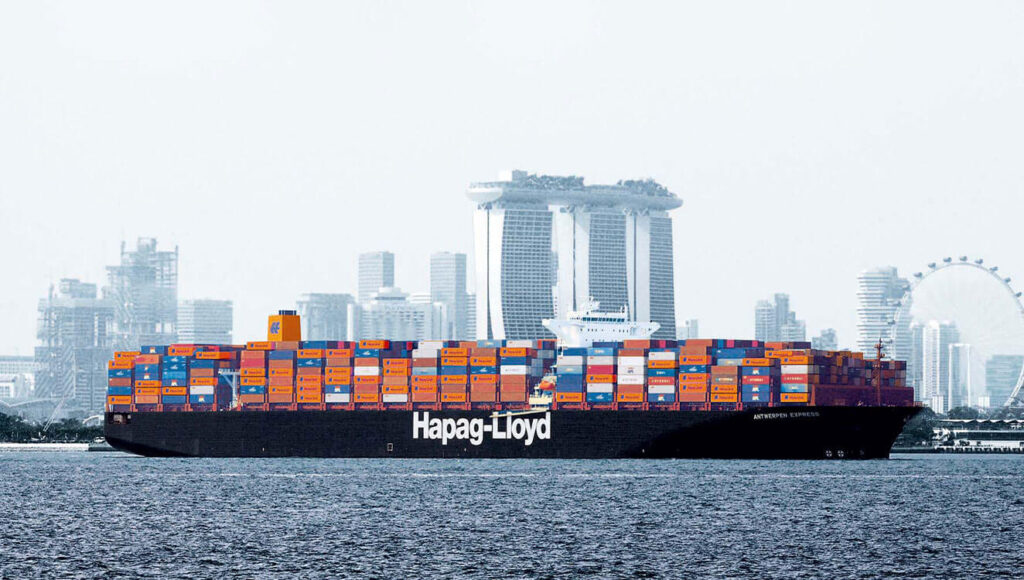 "CoorpID is an ideal tool to streamline and standardise the information-gathering process. ING uses CoorpID as part of our KYC improvement journey as it helps to reduce the KYC compliance burden for both customers and the bank."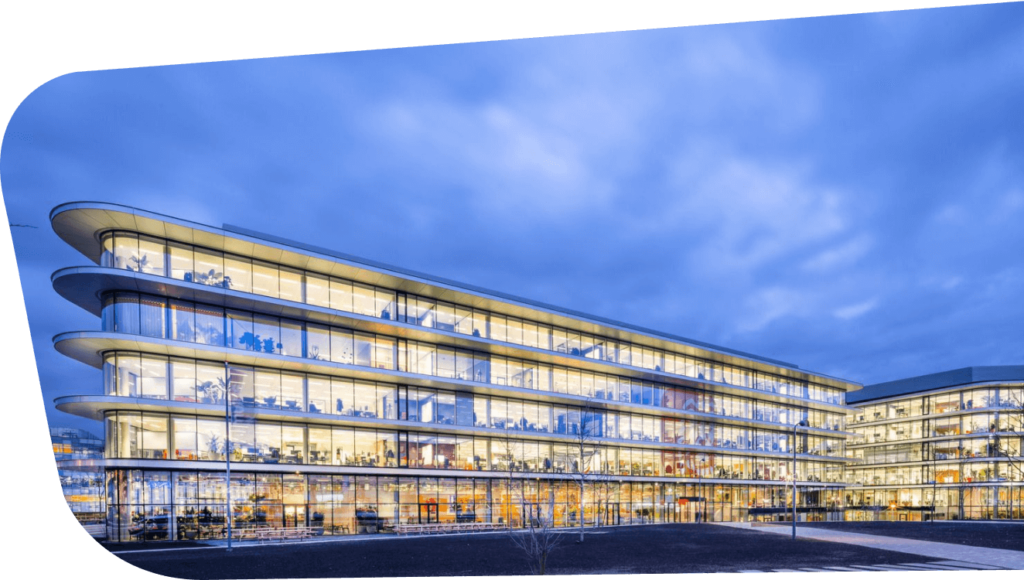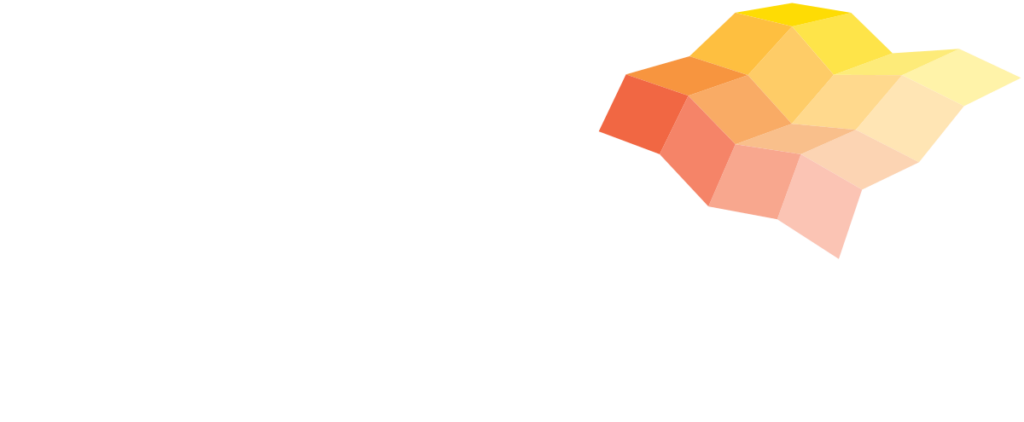 "Managing KYC requests has never been this easy. Thanks to CoorpID, we are saving time and increasing the efficiency of our whole KYC process."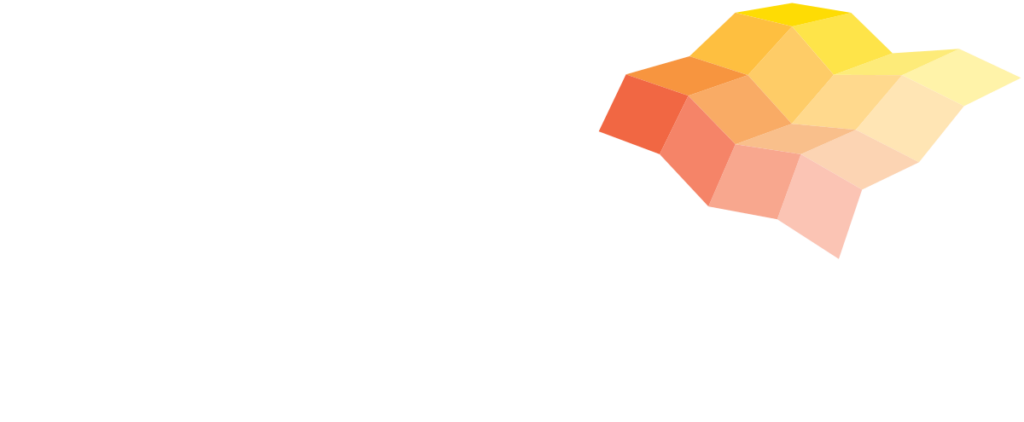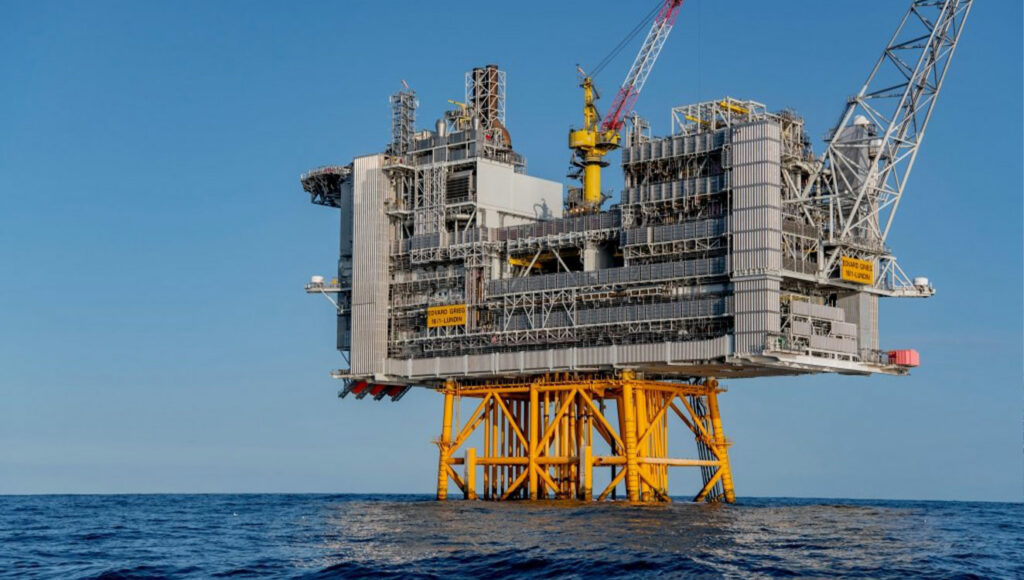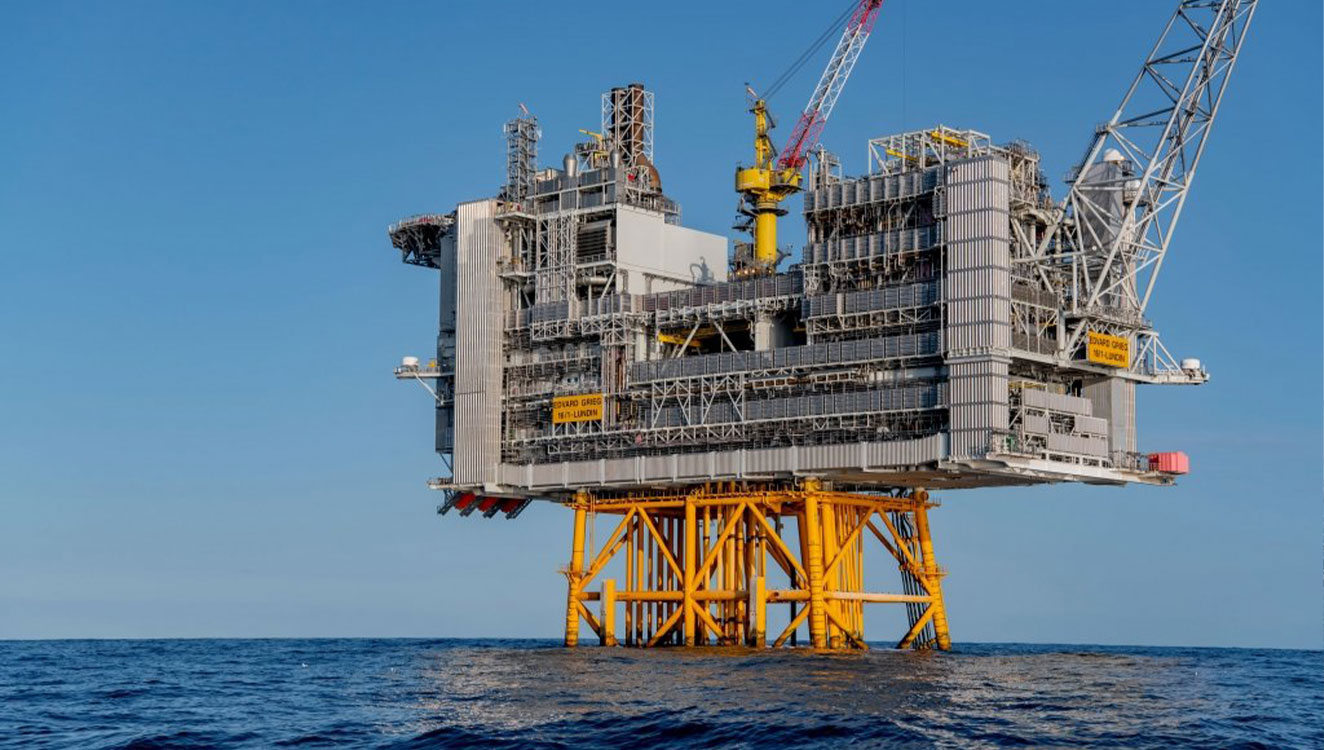 "CoorpID's central system helps us save time and enables us to share documents swiftly, securely and easily."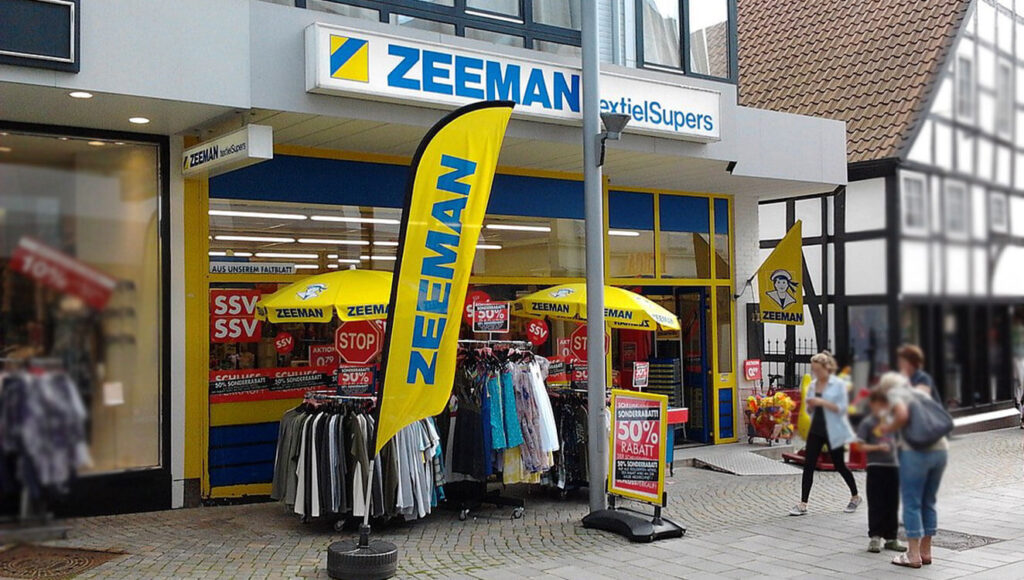 As constructive rebels, we balance expertise and experimentation to create the best possible user experience for our users. To keep up with the market, we regularly post insights, user stories and other news items.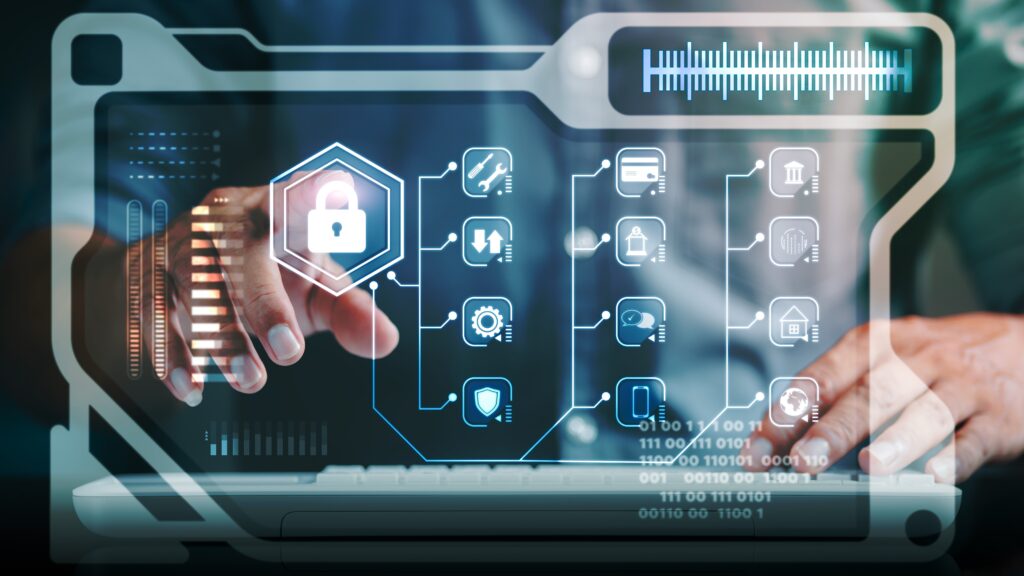 EU's CSRD will come into force in early 2025The CSRD (Corporate Sustainability Reporting Directive) raises the bar in terms of accountability and standardisation for ESG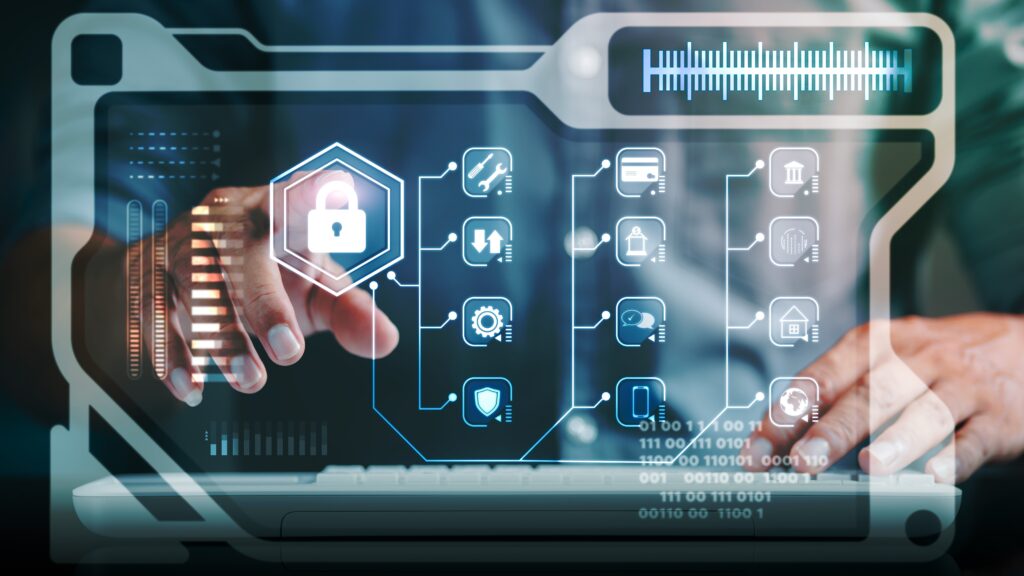 As part of our growth strategy, we are working on accelerating our market penetration by initiating projects so potential users can test out our platform.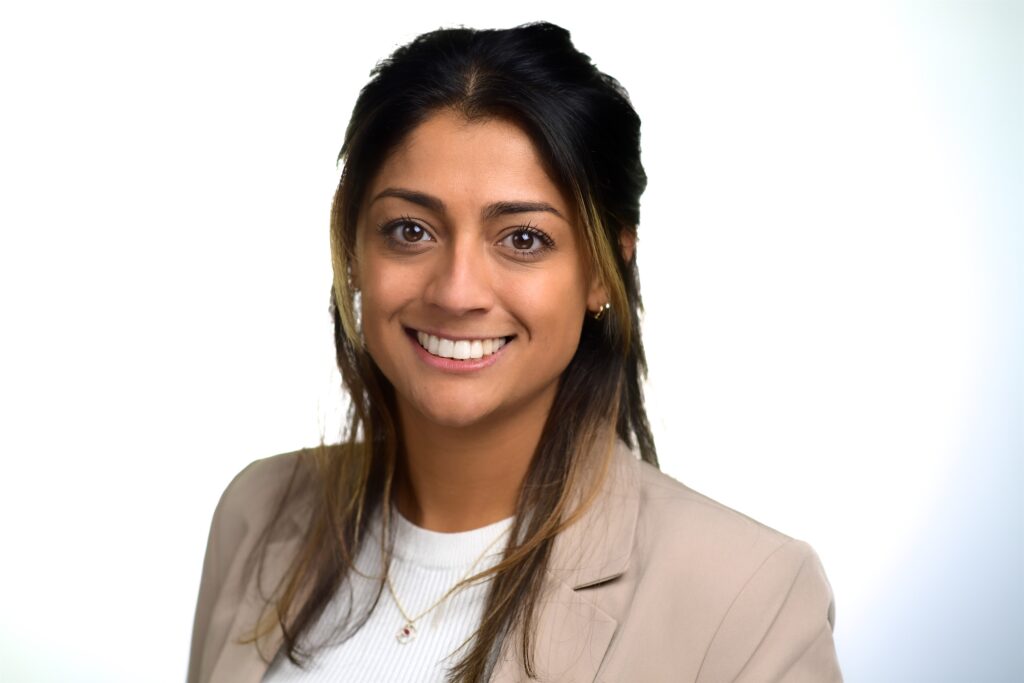 Our PO Sara has created an overview of the most important product updates from last weeks. The features are specifically created for Partner users. We
CoorpID is a digital vault


for storing and sharing KYC information