Store, manage & share

your KYC documents
Are KYC requests slowing down your business and affecting your financial maneuverability? Look into how you can reduce your compliance burden and streamline and simplify your whole KYC compliance process with CoorpID and its digital vault.
CoorpID offers a web-based platform that helps corporations to easily structure and share KYC company information with their financial partners, across multiple entities.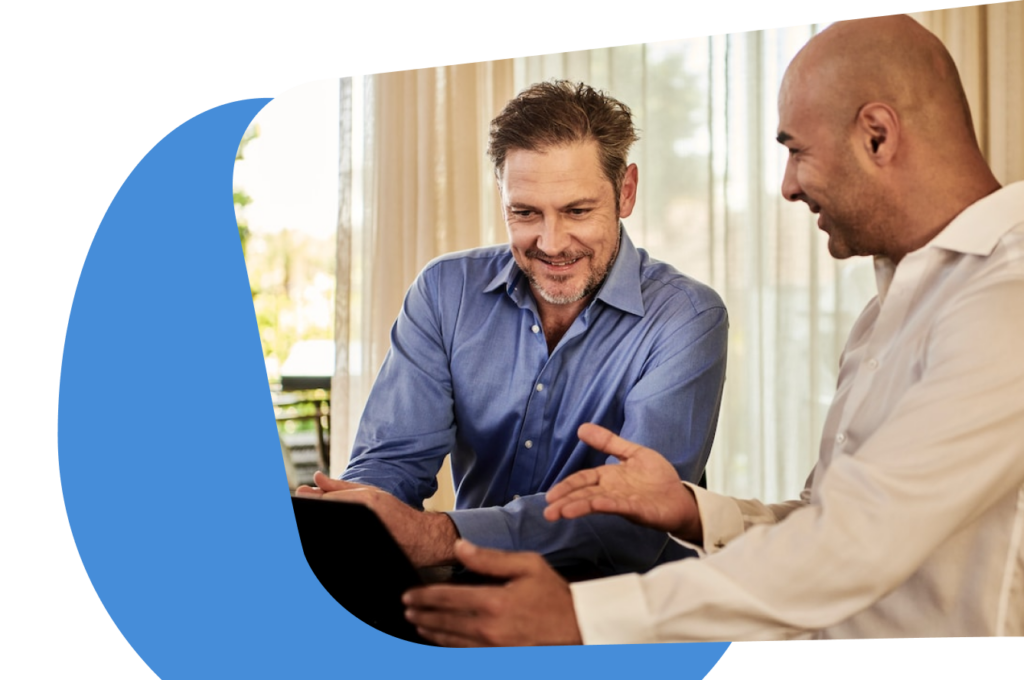 Streamline and simplify


your KYC compliance process with a digital vault
Banks and other financial institutions are having to comply with increasingly strict Know Your Customer (KYC) and Customer Due Diligence (CDD) requirements when onboarding customers, performing reviews, or providing new products and services. As a result, corporations, in particular multi-entity corporates operating across several geographies, are being faced with an unprecedent number of KYC information requests a year from their financial partners. 
When dealing with KYC information requests from banks, multiple departments are involved: Finance, Treasury, Tax, Legal, Compliance. How do you keep an overview of information that was shared?
By using CoorpID in your KYC compliance process you will be able to handle multiple KYC compliance requests for all the entities within your corporation far more efficiently. 
"CoorpID makes it easy to store and structure your KYC company documents and share them with your banks and business partners. "
Job den Hamer | CEO CoorpID
How CoorpID

is is offering value to multinational corporates
These days, multinational corporations are faced with numerous KYC information requests from multiple banks on a daily basis. As a result, KYC compliance is becoming more and more of a burden consuming valuable time and resources that could be employed more profitably elsewhere. Fortunately, CoorpID is here to help. With CoorpID's centralised secure digital repository, you can easily store, structure, track and exchange KYC-related documents with multiple financial institutions and business partners. Contact us for a demo today and find out just how easy it is to incorporate CoorpID in your KYC process.
Answer questions and upload your KYC documents to your vault to build a complete company profile
CoorpID provides tailored recommendations, helping you store KYC documents in line with industry standards
Share KYC documents securely via CoorpID with banks and business partners that are not registered on the platform
Easily view what has been shared with whom and when in the audit log, and download this if needed
Compile a KYC information package for each corporate entity. Visualise the organisational and ownership structure of each entity
Stay up-to-date on the status of each shared document file
See all relationships in one clear overview
Select documents and share these documents securely with your bank or business partners

Download selected documents if you want to share documents via your own channels
Subscribe to our
newsletter
What would you do with a 25% time savings on handling KYC requests? Take a break? Have an extra walk around the park? Or catch up with other work?
How is your KYC process organised within your company? Is it time to streamline and accelerate this process via a central online repository? Or does handling KYC company data requests the old-fashioned way, via email, still work for you?
Find out for yourself by answering the questions in our KYC Quick Scan.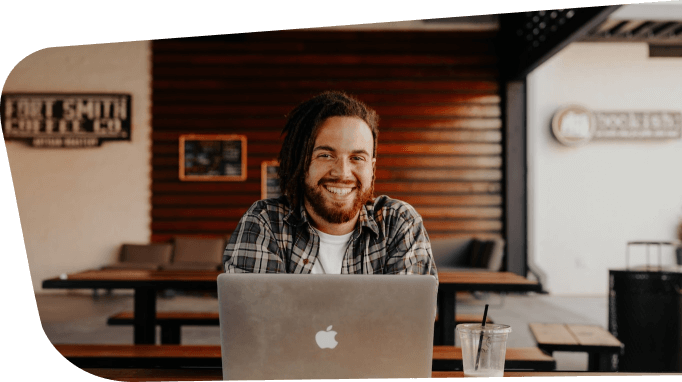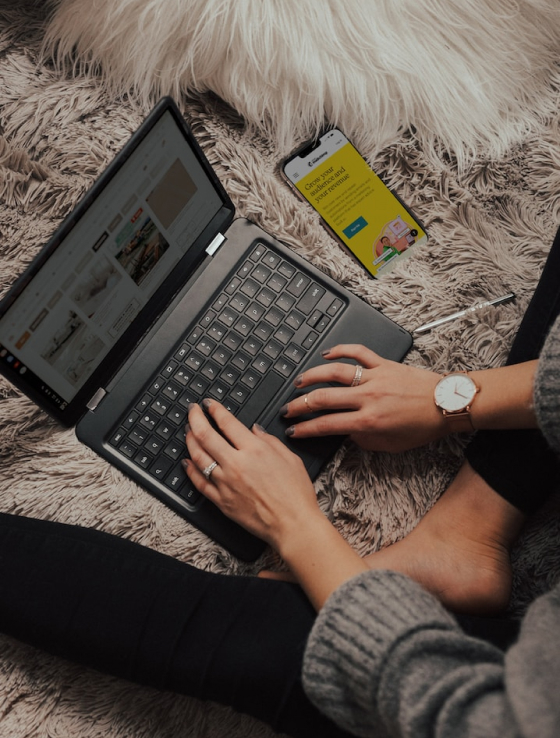 With
CoorpID


multi-entity organisations can:
CoorpID is a digital vault


for storing and sharing KYC information