KYC challenge:
Customer Outreach Friction
Based on our in-depth knowledge of the financial services industry and our ongoing dialogue with CoorpID users, we have identified multiple KYC challenges that financial institutions (FIs) are facing today. One of them is: Customer Outreach Friction
Which we will explain below.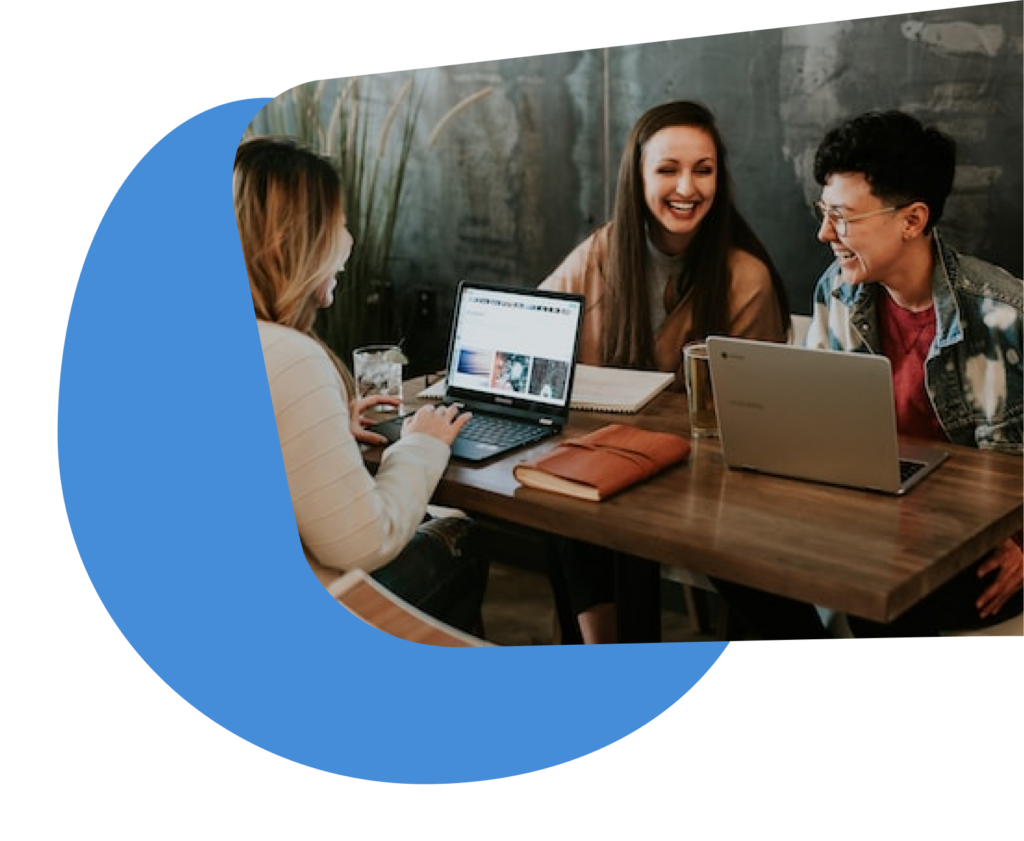 Customer Outreach

Friction
When performing an initial Customer Due Diligence investigation for a prospective customer or carrying out a review of an existing customer, a bank or Financial Institution has to gather information on the customer to fulfil its Know Your Customer obligations. A lot of this information can be obtained from third-party data sources. However, some information has to be provided by the customer and this 'customer outreach' process can be a source of frustration for both the customer and the financial institution if this process is not managed properly.
We have identified five KYC challenges that Financial Institutions are facing today. If you work for a Financial Institution, do our KYC Challenges Quick Scan and gain insight into how your organisation is dealing with these challenges.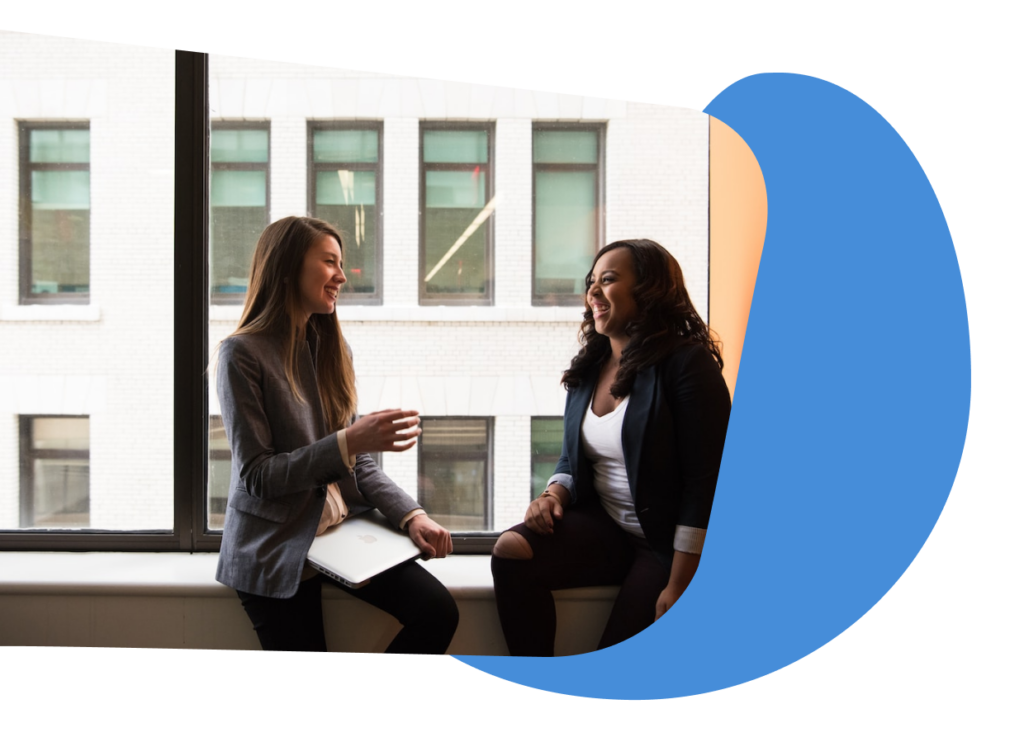 In addition, customers are being confronted with a large diversity of information requests and KYC requirements. At present, there is still a total lack of alignment between national and international interpretations of AML and CFT regulations. This is particularly onerous for large multinational companies with multiple entities operating in different geographies. Even within one country, KYC requirements can vary considerably between individual FIs and even between the various departments of a single FI.
Here again is the challenge for banks and FIs to look for ways to streamline the customer outreach process and turn this into a positive customer experience. 
Interested in understanding more about the KYC challenges banks and financials institutions face? Download our whitepaper.
Five KYC Challenges for Financial Institutions. 
Learn more about the other bottlenecks for Financial Institutions. 
CoorpID is a digital vault


for storing and sharing KYC information