KYC challenge:
Rapidly changing requirements
National AML policies to prevent and punish money laundering go back to the 1970s. In 1991, the EU adopted an anti-money laundering directive (AMLD) to prevent criminals from taking advantage of the free movement of capital in the internal market and to harmonise the Member States' efforts to tackle money laundering. Since then, the EU has updated the AMLD several times to counter threats to the internal market from money laundering and to prevent terrorist financing. One of the most important recent developments for FIs is the implementation of the 6th Anti-Money Laundering Directive ('6AMLD') which came into force in June 2021. 6AMLD is a critical development in EU policy and comes after a series of major scandals that have raised questions about the effectiveness of the EU's approach to AML.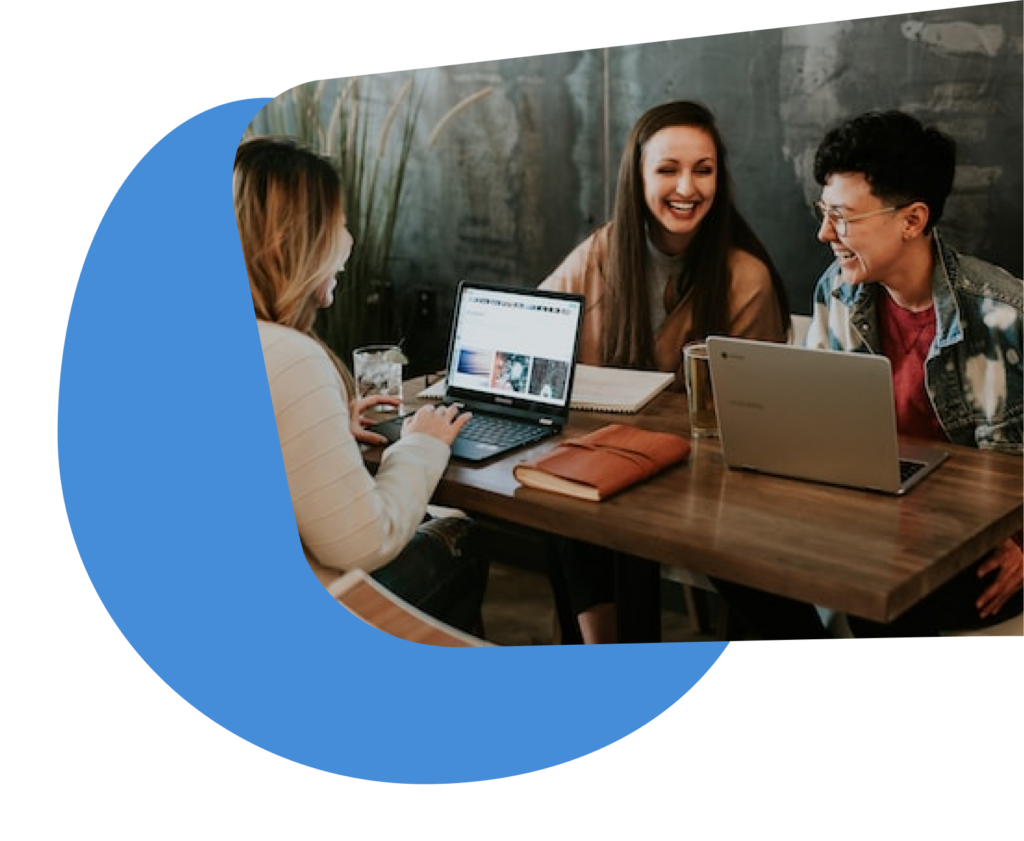 Rapidly changing and increasingly

stringent regulatory requirements
6AMLD is part of an increasingly stringent regulatory approach to AML. FIs that are insufficiently equipped to implement and enforce these regulations run the risk of huge fines as well as irreparable damage to their reputation. Consequently, FIs must ensure that they have agile and robust processes in place so that they can remain compliant in this dynamic regulatory environment while continuing to serve their customers optimally.
We have identified five KYC challenges that Financial Institutions are facing today. If you work for a Financial Institution, do our KYC Challenges Quick Scan and gain insight into how your organisation is dealing with these challenges.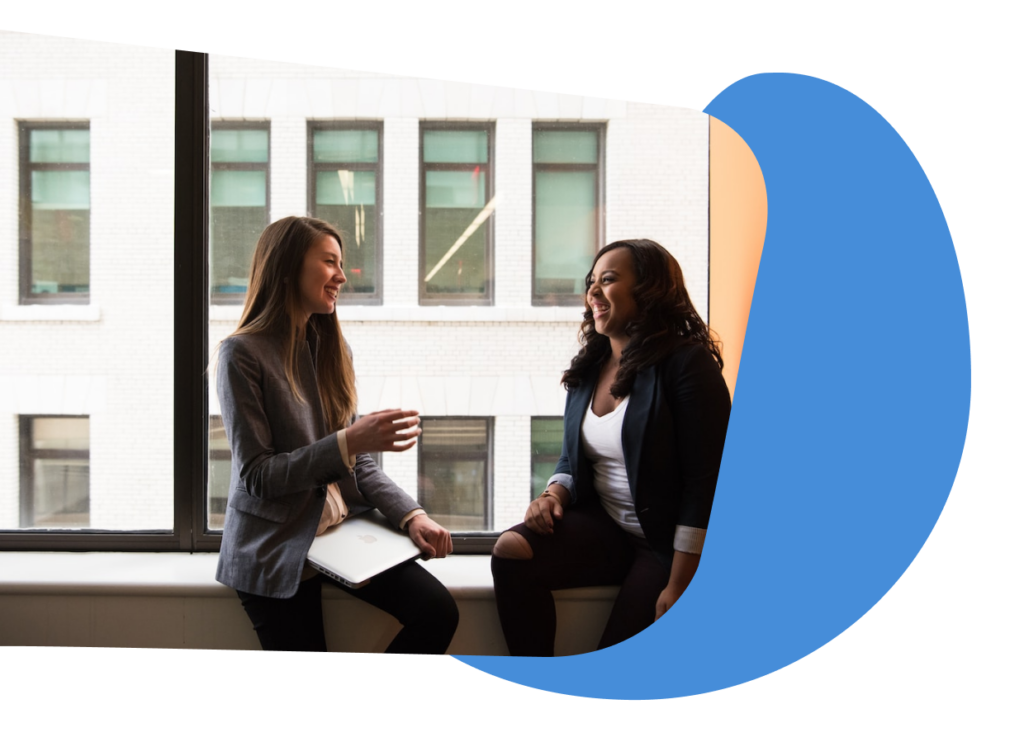 Know Your Customer (KYC) has turned out to be a lot more burdensome and costly than anyone in the financial services industry could possibly have anticipated when the first Anti-Money Laundering regulations came into force. Based on our in-depth knowledge of the financial services industry and our ongoing dialogue with existing and potential CoorpID customers, we have identified multiple KYC challenges that financial institutions (FIs) are facing today.
Five KYC Challenges for Financial Institutions. 
Learn more about the other bottlenecks for Financial Institutions. 
CoorpID is a digital vault


for storing and sharing KYC information