KYC challenge:
Adopting a new approach to KYC:  perpetual KYC
Financial Institutions are required to review every customer relationship on a periodic basis. High risk customers are reviewed every year whereas medium and low risk customers are typically reviewed every two to three years. Over the years, failure to perform periodic reviews on customers has resulted in monetary fines and reputational backlash.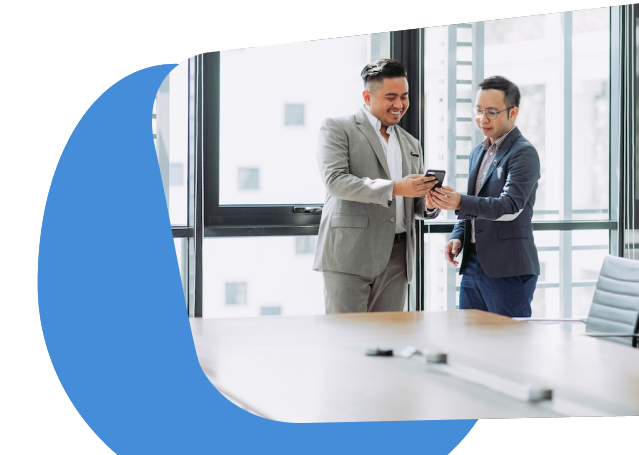 Adopting a new approach to KYC:

perpetual KYC
Perpetual Know-Your-Customer (P-KYC) is an approach, powered by technology, that enables automation across the end-to-end KYC review process, leaving only a small subset of the more complex cases that require some degree of human intervention. P-KYC performs ongoing monitoring of a customer's profile by validating previously collected information and continuously identifying and assessing changes (regardless of materiality). Therefore, by applying new and existing technologies to the KYC process, refreshes can be made more frequently with greater efficiency. In some cases, through the adoption of P-KYC, FIs can achieve savings of up to 60%-80%. 
We have identified five KYC challenges that Financial Institutions are facing today. If you work for a Financial Institution, do our KYC Challenges Quick Scan and gain insight into how your organisation is dealing with these challenges.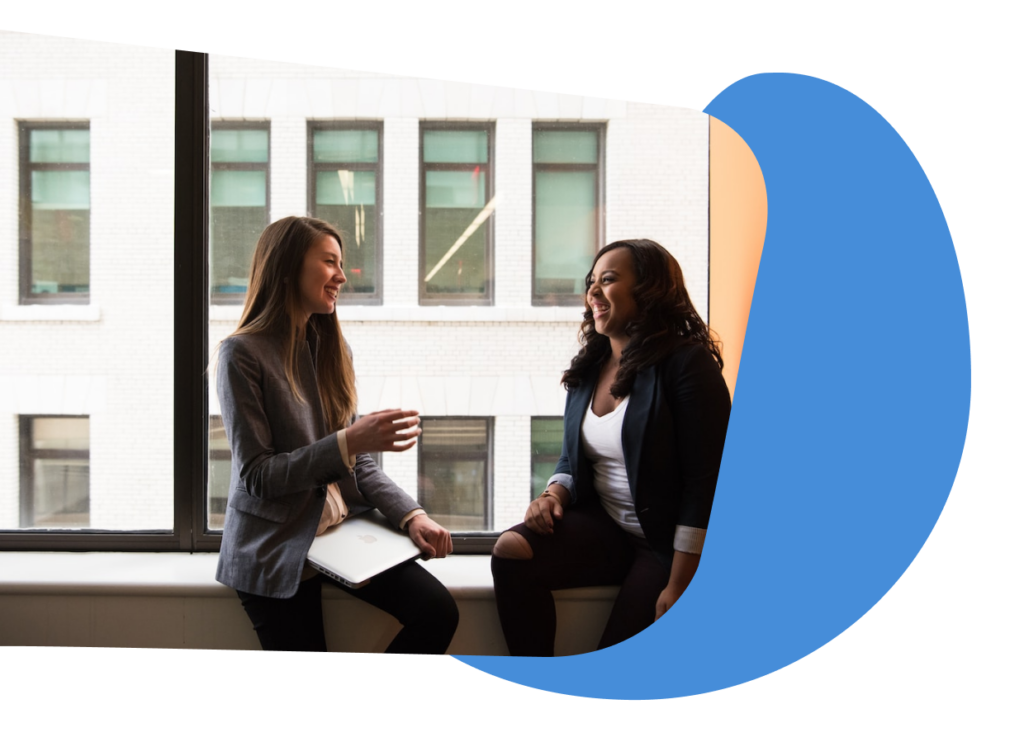 Know Your Customer (KYC) has turned out to be a lot more burdensome and costly than anyone in the financial services industry could possibly have anticipated when the first Anti-Money Laundering regulations came into force. Based on our in-depth knowledge of the financial services industry and our ongoing dialogue with existing and potential CoorpID customers, we have identified multiple KYC challenges that financial institutions (FIs) are facing today.
Five KYC Challenges for Financial Institutions. 
Learn more about the other bottlenecks for Financial Institutions. 
CoorpID is a digital vault


for storing and sharing KYC information