On March 2nd, Job den Hamer and Hans Driessen received the the TMI – Treasury Management International Award 2022 for Innovation & Excellence in the category 'Best Customer Experience' in Brussels. Together with around 60 Treasurers and other people working in the financial institutions industry, they enjoyed a lovely evening.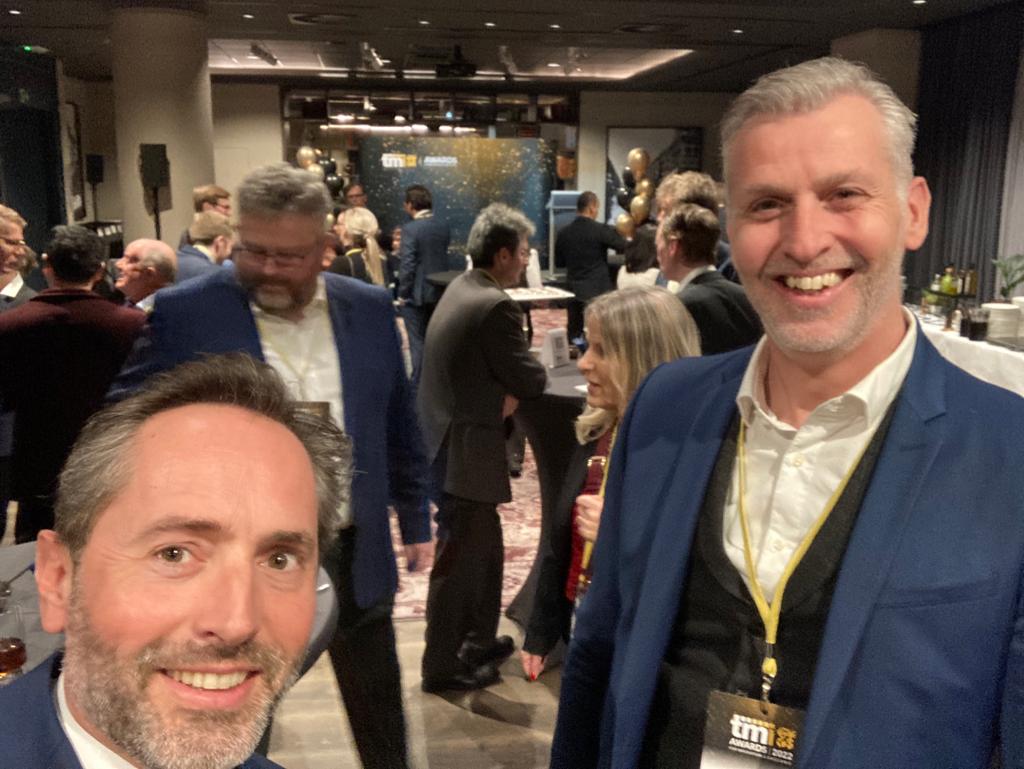 Treasury Management International (TMI) introduced the TMI Awards for Innovation & Excellence almost two decades ago. These awards have become firmly established as the quality benchmark for the #treasury profession, formally recognising the practitioners, consultants, banks and vendors who are defining new frontiers and driving best practices in treasury management globally.
"We're very proud that CoorpID has been singled out for the TMI Best Customer Experience Award. During the award evening we met up with other award-winning companies and initiatives. We learned that corporate treasurers still experience a lot of pain when it comes to dealing with the increasing KYC requests of their banking partners. The largest pain point continues to deliver more and more company documents for KYC purposes, without standardization in the market, without the same taxonomy. Especially for companies that are decentralised, or have a lot of entities, this is a real burden which keeps them away from doing their regular job. This is exactly why we started CoorpID and we'll make sure that we continue to provide the best possible #customerexperience to all our users!"
Job den Hamer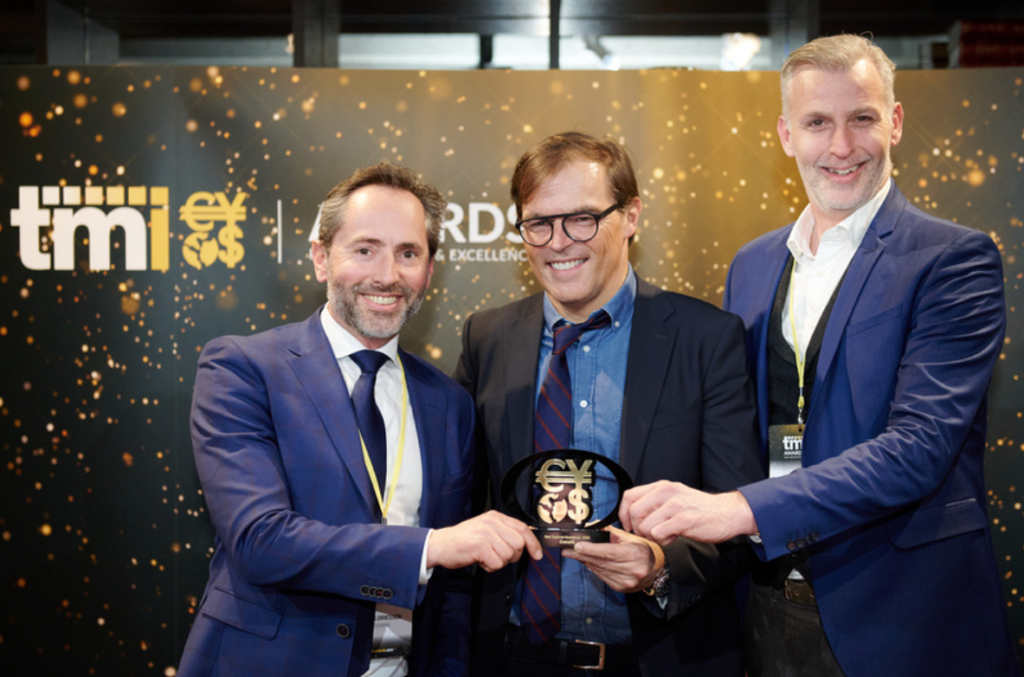 For more information about our digital KYC vault, check out: www.coorpid.com or email: job.den.hamer@ing.com.