KYC challenge:
Shortage of skilled KYC personnel
Know Your Customer (KYC) has turned out to be a lot more burdensome and costly than anyone in the financial services industry could possibly have anticipated when the first Anti-Money Laundering regulations came into force. We have identified multiple KYC challenges that financial institutions (FIs) are facing today. One of them is: Shortage of skilled KYC analysts and compliance personnel
Which we will explain below.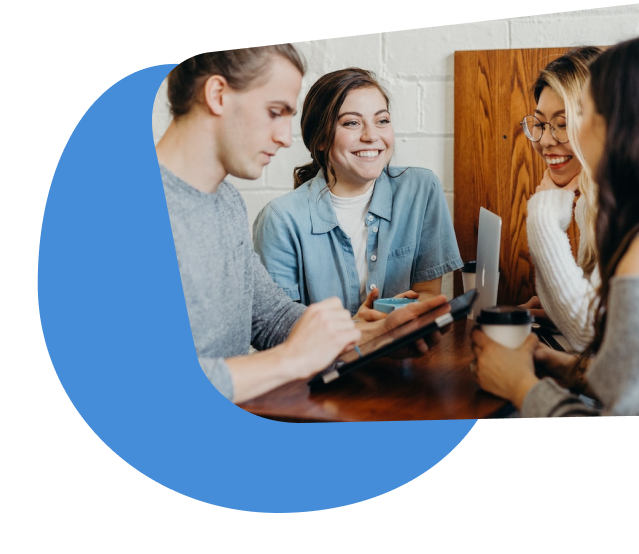 Shortage of skilled KYC analysts

and compliance personnel
According to a study carried out by KPMG in 2021 around 15% of the total workforce of the four largest Dutch banks is involved in KYC and compliance related activities and this percentage has only increased since then. FIs are being confronted with a severe shortage of skilled KYC analysts and compliance personnel resulting in huge backlogs in Customer Due Diligence reviews. Many banks are having to call in CDD remediation support to reduce their backlogs and remain compliant. Outsourcing manual and low-skilled work in connection with KYC to low-wage countries is also becoming more and more difficult and costly. Operational costs in connection with KYC compliance are continuing to rise exponentially as a result.
We have identified five KYC challenges that Financial Institutions are facing today. If you work for a Financial Institution, do our KYC Challenges Quick Scan and gain insight into how your organisation is dealing with these challenges.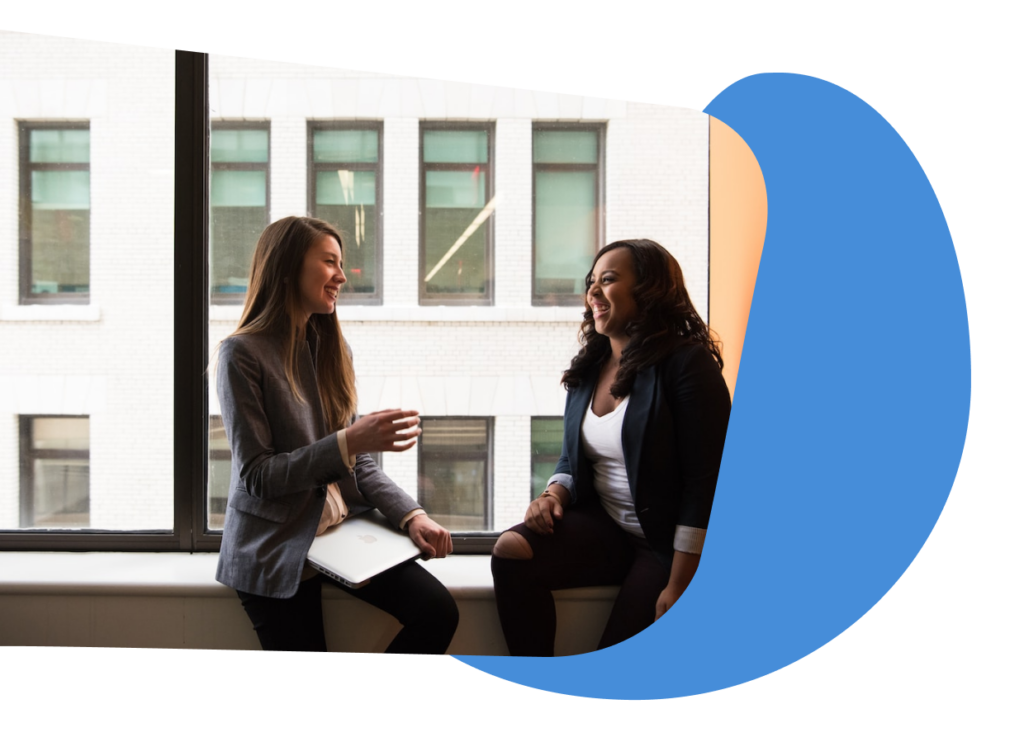 More and more FIs are starting to realise that throwing more people at the problem is not the answer. The way forward is streamlining the whole KYC process by means of smart digital solutions which will involve an increase in capital expenditure in the short term but which will reduce operational costs in the long run and reduce the risk of huge fines being imposed for non-compliance.
Interested in understanding more about the KYC challenges banks and financials institutions face? Download our whitepaper.
Five KYC Challenges for Financial Institutions. 
Learn more about the other bottlenecks for Financial Institutions. 
CoorpID is a digital vault


for storing and sharing KYC information